AGWS offers a full line of gas products for delivery to microbulk and bulk gas systems.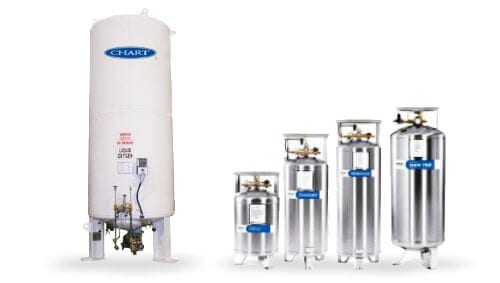 We also offer a wide variety of microbulk and bulk storage tanks, and can implement turnkey solutions that include: site preparation, piping systems, installation of storage tanks, and on-time delivery of high quality product. We will monitor your bulk product levels remotely while servicing and maintaining your system to ensure proper operation.
AGWS will review your application and recommend a turnkey bulk / microbulk system that fits your needs.
For shorter term bulk gas needs, AGWS will provide tube trailers or portables that can be quickly dispatched to a job site. These units are typically for Oxygen, Argon, and Nitrogen applications, but other gases are available in various modes of supply.
Oxygen
Argon
Carbon Dioxide