SOME OF OUR TRUSTED PARTNERS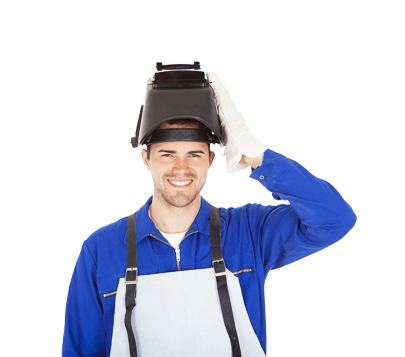 THE WELDING SUPPLIES YOU NEED TO KEEP YOUR SHOP AND JOB SITE EQUIPPED.
Advanced Gas and Welding Solutions can supply all your industrial, specialty, and medical gas needs. We carry the products and tools you need to keep your shop and garage stocked. Call us at (440) 975-8101 or contact us online now for inquiries, help, orders and quotes.
FEATURED PRODUCT: PROPANE
You need cost-effective fuel to meet your needs. AGWS has the solution for every application whether it be your BBQ grill, lift truck, heating your manufacturing facility or providing fuel to your cutting system.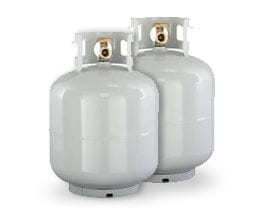 Cylinder Refill & Exchange for Consumers
In need of a propane gas grill cylinder to be exchanged or purchased outright? Here at Advanced Gas, we can take care of all of your propane needs. We offer the option of refilling or exchanging your cylinder. Whatever is easiest for you (cost the same for both options).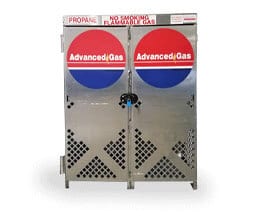 Retailers: Join Our Exchange Program
Advanced Gas also offers customers the unique opportunity to be part of our gas grill cylinder exchange program. We supply cabinets and cylinders needed to make sure you have propane to sell at all times. For more details, please call (440) 975-8101.
Video: "Handling & Transporting Small Cylinders"
Thanks to the Propane Education & Research Council for this informative video demonstrating how to move an store propane cylinders safely. More videos here…